Sat Nam, Nice to Meet You
My journey into healing and becoming a yogi began when a good friend invited me to a Kundalini yoga class. When I walked outside after the session, a quiet, clear voice in my head stated, "THIS WILL SAVE YOU." As I listened to it, knowing it came from a deep place, the question emerged: save me from what? I already felt accomplished as an artist who had helped develop artist housing in Boston and had a successful career. Life was good, I thought. My boyfriend and I were involved in communities and seemingly thriving.
Yet I followed the voice and began to practice and study Kundalini yoga, which transformed my life.
How did it transform my life? I have become steady, flexible, and content and continually pursue growth. I became blissful, happy, and content, releasing old emotions and family baggage. Those old emotional patterns had damaged my relationships and caused me to shut down areas of myself.
As I cleared these energies and developed a practice, my life came into a flow. And this is a continual process as I grow. It has become abundantly clear how important is to lead a successful life, we all need the healing and release of energetic blocks, fears, and misperceptions.
From healing and practicing Yoga, I can now help others. My daily practice is essential to my well-being and gives me the strength, insight, and clarity to serve others.
My students have found this work crucial in their journeys to being more deeply themselves. As a traditionally trained yoga teacher, I bring you a joyful and knowledgeable lifelong study of Yoga which includes formal initiation and study with traditional swamis in India, as well as in-depth training in several modalities of Yoga (Kundalini, Hatha, and Ashtanga). These techniques create balance, healing, and calmness.
If you want to release stress and anxiety and create balance, healthier choices, and better relationships. I'd be honored to support you on your journey of transformation.
Will you join me?
"Creation is ready to serve you
if you just be you."
What I Believe
Through my experience, I believe that yoga brings balance and healing to life.  Kundalini yoga, in particular, supports you and helps to bring out the core essence of who you are. Through the experience of bliss, light, and love- compassion begins to blossom and develops the willingness to change and grow. Each person is so unique and to have a practice that supports, encourages that is a blessing.  I am grateful to the divine for delivering these teachings to me and allowing me to teach and share with others.  Through all the master's who have gone before I bow.

Kindness and patients are my tools of choice.  Experience the difference Kundalini yoga makes in your life and dive deeper into your own yogic practice. I look forward to seeing you soon.
Ways You Can Work With Me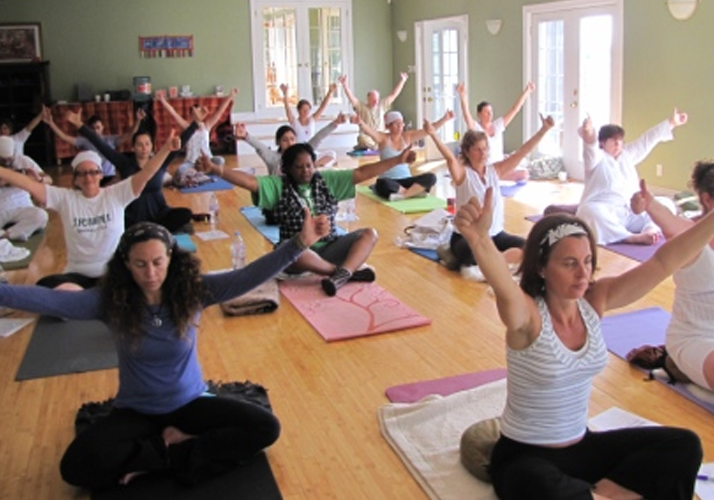 Yoga Classes
Classes are open to all, no experience necessary. Fun, playful and challenging taught by a master teacher. Experience the difference Kundalini yoga makes in your life.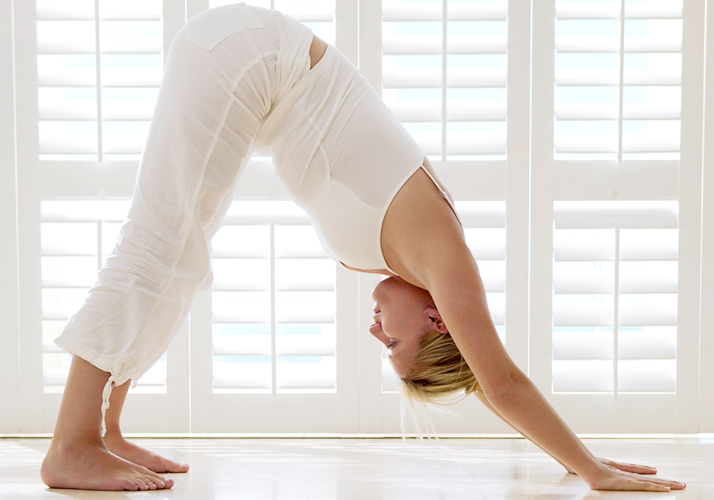 Yoga Privates
I will work with you to heal, transform and grow your personal practice and create a tailor made personalized course of action to heal, transform and nurture your life.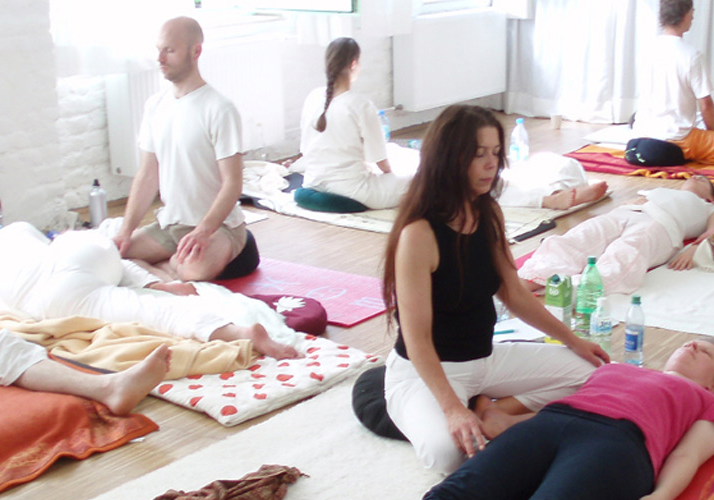 Energy Healing
JivAtma healing brings balance and purification to all the elements within, while supporting deep connection with our pure soul essence or JIvAtma…
Sign Up For My Newsletter and Receive A Free E-Book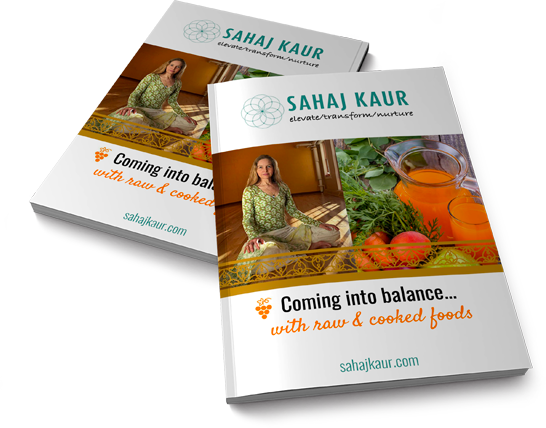 "Everything you perceive is your presence. Today, look deeply into every moment and perceive divine presence. Recognize each circumstance as having a particular bearing on your soul. Over time, this practice will bring you presence of mind and make manifest your own catalytic presence. "
— Alexandra Katehakis
"No one who achieves success does so without the help of others. The wise and confident acknowledge this help with gratitude."
— Alfred North Whitehead
"At times, our own light goes out and is rekindled by a spark from another person. Each of us has cause to think with deep gratitude of those who have lighted the flame within us."
— Albert Schweitzer