"There is only one language in the world, and that is the language of love."
— Swami B.V. Narayana
Kundalini yoga is an integrated system of yoga, breath, rhythm, dance and chanting focusing on consciousness. I am committed to offering students inspiring classes as well as a whole yogic lifestyle and personalized healing sessions.
Through my experience, I believe that yoga brings balance and healing to life. Kundalini yoga, in particular, supports you and helps to bring out the core essence of who you are. Through the experience of bliss, light, and love- compassion begins to blossom and develops the willingness to change and grow. Each person is so unique and to have a practice that supports, encourages that is a blessing. 
I am grateful to the divine for delivering these teachings to me and allowing me to teach and share with others. Through all the master's who have gone before I bow.
Kindness and patience are my tools of choice.
Experience the difference Kundalini yoga makes in your life and dive deeper into your own yogic practice.
I look forward to seeing you soon.

Upcoming Classes & Events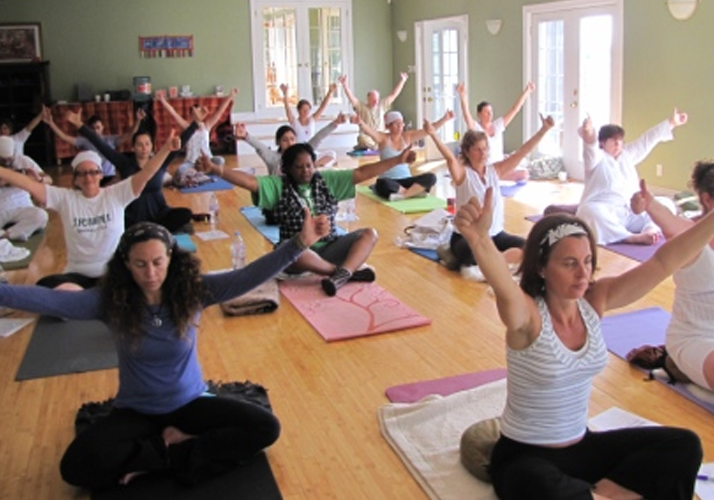 Yoga Classes
Classes are open to all, no experience necessary. Fun, playful and challenging taught by a master teacher. Experience the difference Kundalini yoga makes in your life.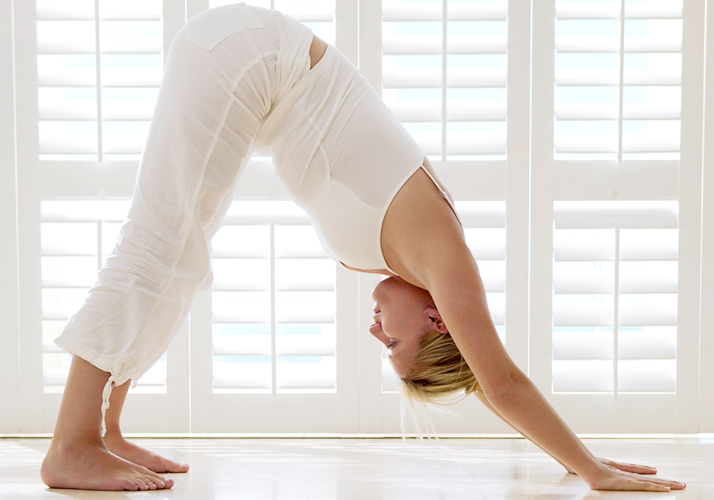 Yoga Privates
I will work with you to heal, transform and grow your personal practice and create a tailor made personalized course of action to heal, transform and nurture your life.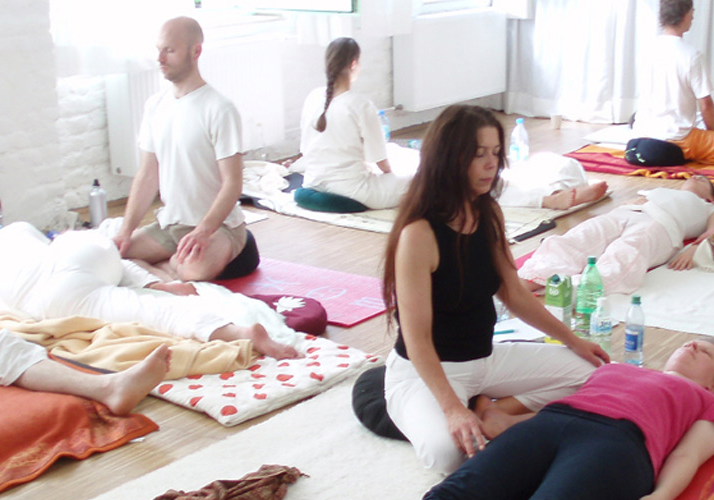 Energy Healing
JivAtma healing brings balance and purification to all the elements within, while supporting deep connection with our pure soul essence or JIvAtma…
Upcoming Classes & Events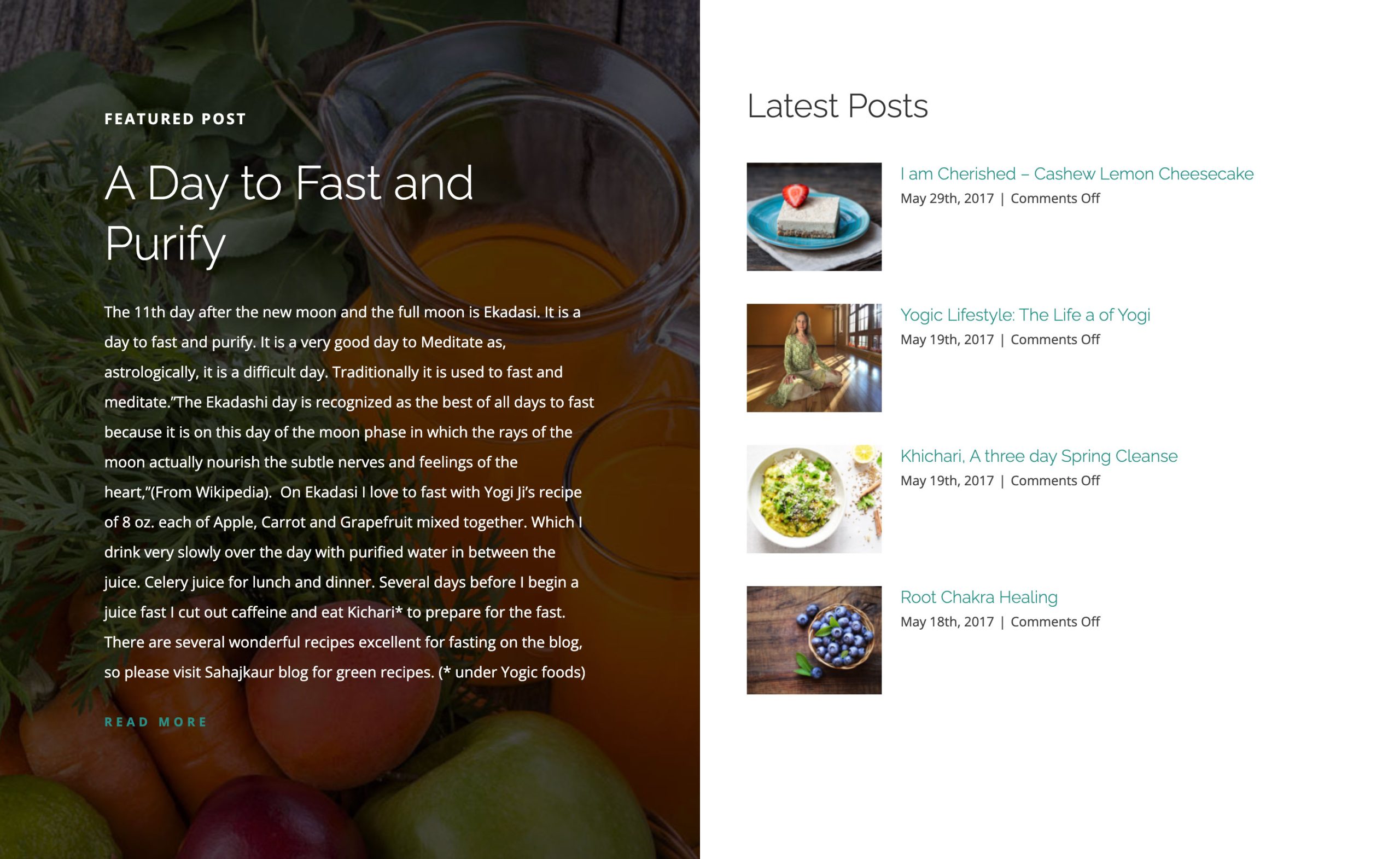 Sign-up for a Free Gift "Coming into balance with raw & cooked foods"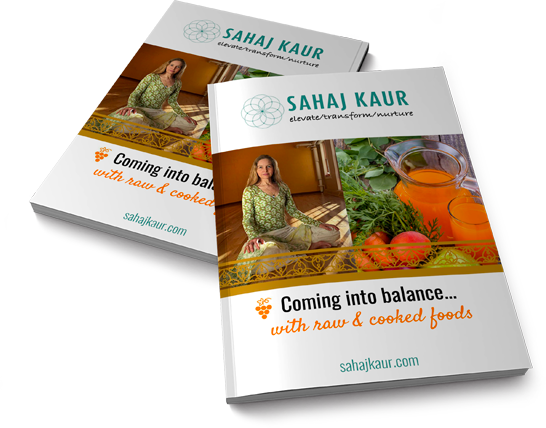 "Let yourself be silently drawn by the stronger pull of what you really love."

— Rumi