Her work is included in the collections of the Boston Public Library, The Museum of Fine Arts in Boston, and the DeCordova Museum in Lincoln, Massachusetts, as well as private and corporate collections.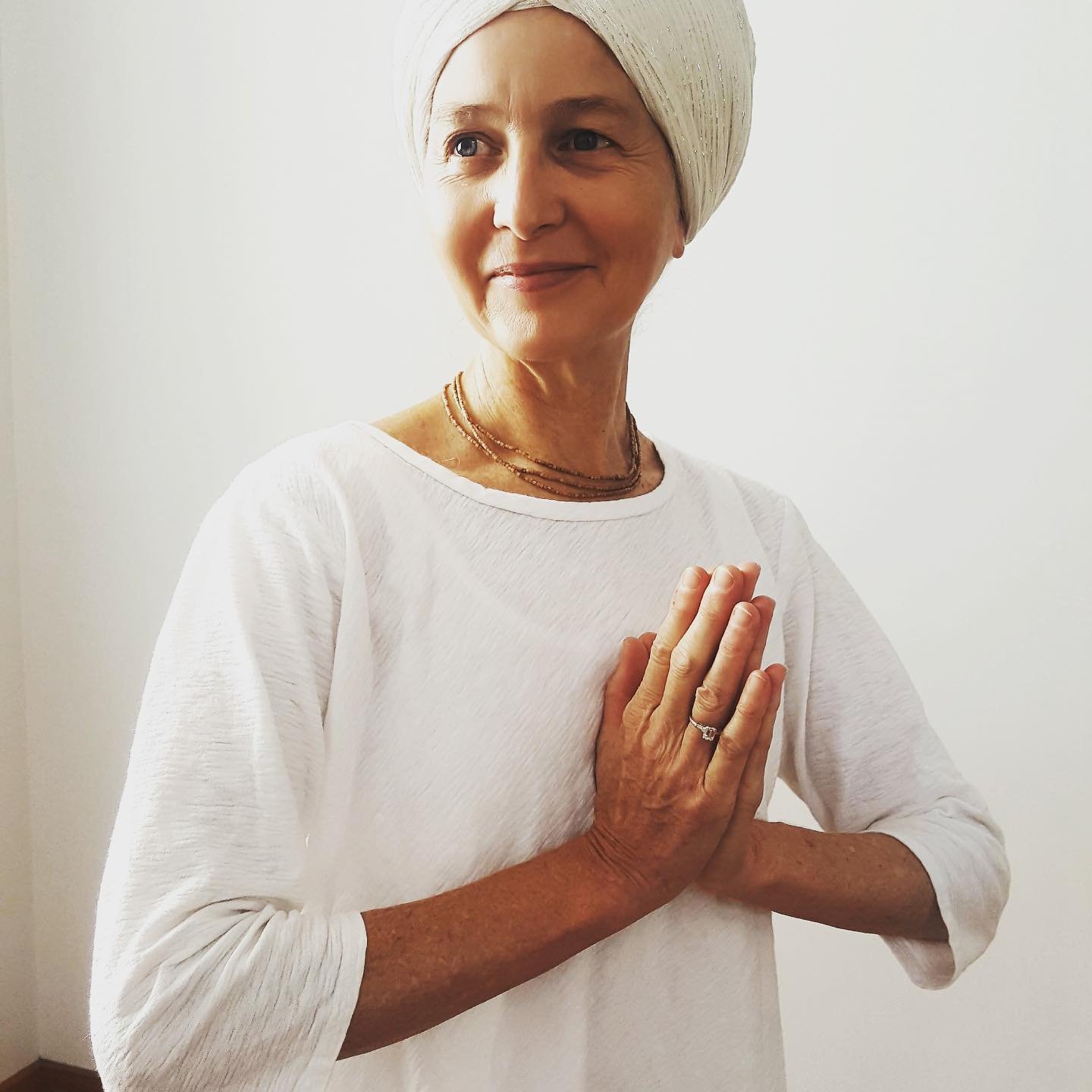 Born in Middleboro, Massachusetts and raised in Indiana, Shelley Loheed attended The School of the Museum of Fine Arts, Boston from 1978 through 1984. While there, she was teaching assistant to the photographer Bill Burke and was subsequently hired as his personal darkroom assistant. In 1982, she received a Bachelor of Fine Arts at affiliate Tufts University and her diploma from the Museum School in 1983. There, as a fifth-year graduate student she also co- taught photography with Sandra Stark.
Upon completing the Fifth year Program at the SMFA, Shelley was the recipient of the Clarissa Bartlett Traveling Scholarship and traveled to Indonesia, which has since had a continuing influence on her work.
She was a finalist for the Massachusetts Council of the Arts and Humanities Fellowship and was also instrumental in establishing a permanent artist live-work building in Boston's South End in. She became a certified Kundalini Yoga instructor in 2000 and has been teaching yoga and meditation since then.
I would love to hear from you!
Please contact me to purchase or commission artwork for your home or business.